ABOUT US
After years of training, Feng Shui Evolution was established by Michele Seager to provide expertise in residential and commercial Feng Shui consulting. Her qualifications also lend itself to Building Biology and Geomancy.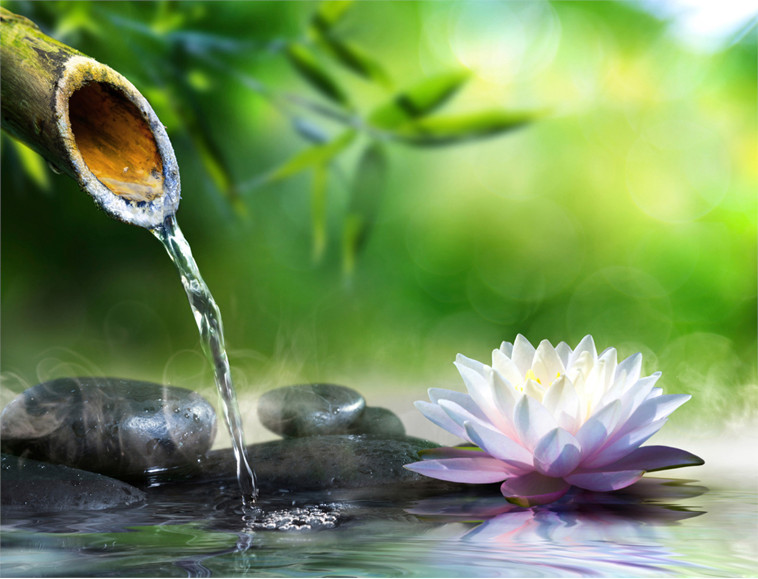 Personalised consultations offer advice on how to enhance the home and/or workplace through Feng Shui practices.

Our qualification allows us to identify health hazards in the home and recommend solutions to improve your living environment.
Progress is impossible without change, and those who cannot change their minds cannot change anything


George Bernard Shaw